WELCOME

We thank EAST the direction of light, rebirth and inspiration.
We thank SOUTH the direction of love, compassion and community.
We thank WEST the direction of courage to embrace our shadows.
We thank NORTH the direction of ancestral wisdom and guidance.
Join our monthly circles, special workshops and other events
SEPTEMBER CALENDAR
7 - NYSC WOMAN'S CIRCLE in Riverside Park!
12 - NYSC OPEN HOUSE, at American Indian Community House, 254 West 29th St, 2nd Fl. (between 7-8 Aves)
20 - "SHADOW WARRIOR" with Olivia Olkowski, 1-Day Workshop Intensive 5 SPOTS LEFT!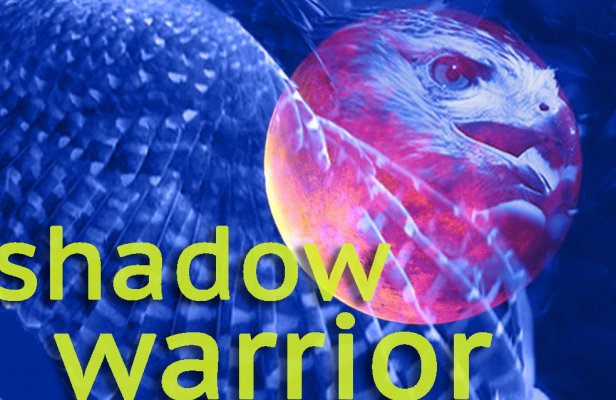 26 - NYSC HEALING CIRCLE (Last Friday of the month, see calendar for details)
SAVE THE DATES!—
OCTOBER 4 & 5 CHEROKEE BODY WORK CERTIFICATION PROGRAM with Lewis Mehl Madrona & Barbara Mainguy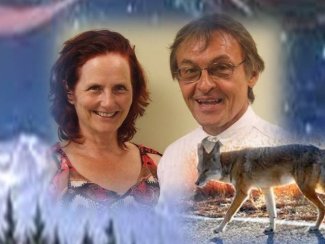 SUNDAY, OCTOBER 12th, 1-7pm The 16th Annual: SHAMANIC GATHERING in Central Park - NYC